Property description
JLL has been exclusively retained to offer for sale 115 River Street, a 19,200 SF industrial warehouse facility, in Acton, Massachusetts that is currently vacant. The building has minimal interior columns and 22' clears at the peak. Additionally, the building sits on a 6-acre parcel which could allow for significant trailer storage space as well as the potential for a redevelopment program involving the addition of dock doors and potential add-on warehouse space. The opportunity is presented at a time when the Boston industrial market has never been hotter. The e-commerce trend has accelerated in recent years, making even small-scale warehouse and distribution space critical for those last-mile distribution users who desperately need highway access and relatively close proximity to the city of Boston. Rents across the market have increased 36% over the past 5 years and there is extremely limited vacancy. Set in the Metro West and off of MA-2, this asset is positioned to capture the best of the market momentum associated with this product sector. The property is being offered as-is, free and clear of any debt and with no asking price. 
Investment highlights
Route 2 Corridor
Coveted Industrial Product
Strong Warehouse Geography
Last Updated Date: 01 Sep 2021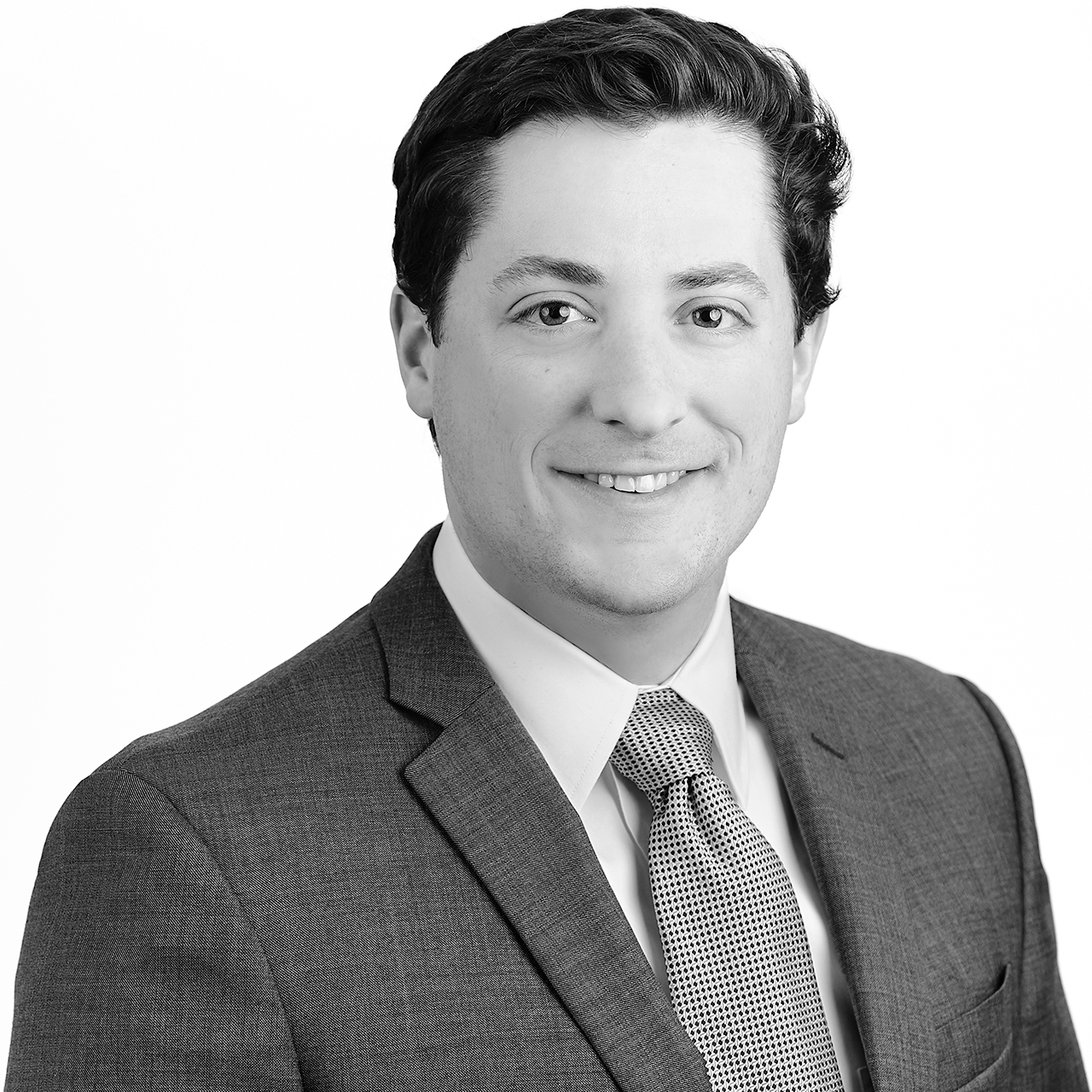 Lenny Pierce
Director, Capital Markets
Broker Licenses
Ben Sayles
Managing Director, Capital Markets
Interested in this property?
Please fill out the form below
+60 (3) 2260 0700
Last Updated Date: 01 Sep 2021
View listing
85 Hicks Ave
US - Medford, MA
View listing
10 Trotter Dr - SLB
US - Medway, MA
View listing
125 Perkins
US - Brockton, MA
View listing
41 Leona Dr
US - Middleboro, MA
View listing
25 Wareham
US - Middleboro, MA
View listing
$67.2 MILLION NON-PERFORMING CMBS LOAN
US - Various, NY
View listing
Ahern Portfolio
US - Woodside, NY
View listing
61 N 9th Street
US - Brooklyn, NY
View listing
Pharmaceutics International Portfolio
US - Hunt Valley, MD
View listing
Chesapeake Logistics Center
US - Baltimore, MD
View listing
2355 Lewis Avenue
US - Rockville, MD
View listing
456 West 55th Street
US - New York, NY
View listing
4700 Eisenhower
US - Alexandria, VA
View listing
950 South Pickett
US - Alexandria, VA
View listing
271 42nd street
US - Brooklyn, NY
View listing
8501 Buckeye Timber Drive
US - Manassas, VA
View listing
Thorn Hill Distribution Center
US - Warrendale, PA
View listing
2 Maker Place, Truganina VIC
AU - Truganina
View listing
116-130 Gilmore Rd, Berrinba, QLD (Stage 3)
AU - Berrinba
View listing
1-21 McPhee Dr, Berrinba, QLD (Stage 1 & 2)
AU - Berrinba
View listing
26 Harcourt Road, Altona VIC
AU - Altona
View listing
47 Westgate Drive, Altona VIC
AU - Altona North
View listing
1 Johnson Road, Campbelltown NSW
AU - Campbelltown
View listing
Agracel - Conneaut, OH
US - Conneaut, OH
View listing
68 Anzac Street, Chullora, NSW
AU - Chullora
View listing
13 Ferndell Street, South Granville, NSW
AU - South Granville
View listing
128 - 138 Russell Street, Emu Plains, NSW
AU - Emu Plains
View listing
55 Brownlee Street, Pinkenba, QLD
AU - Pinkenba
View listing
Grand National Business Park & Ella Logistics Center
US - Houston, TX