Key Facts
| | |
| --- | --- |
| Year Built | 1980 |
| Building Area | |
Property Description
Jones Lang LaSalle, as exclusive advisor, is pleased to present the opportunity to acquire the fee-simple interest in 1515 Monetary Lane (the "Property"), a 116,579 square feet hyper infill offering located within the thriving Dallas / Fort Worth Valwood industrial market. The offering represents the rare opportunity for investors to capture an extremely infill industrial property at below-replacement costs pricing in arguably the strongest industrial and job-creating market in the country. 1515 Monetary Lane offers an ideal combination of location and access for an investor seeking a significant mark-to-market acquisition opportunity. 
The Property is positioned in the Valwood Industrial Submarket, known for its tremendously infill location and regional accessibility to major thoroughfares such as I-35E, I-635, US-161, US-114, and US-121. Additionally, 1515 Monetary Lane provides a prime location for a variety of users with an immediate access to an abundant labor supply. 
Investment Highlights
Prime, Infill Location
1515 Monetary Lane presents investors with the rare opportunity to acquire over 100,000 square feet within a thriving submarket of the DFW industrial market that has extremely limited acquisition opportunities. Cost-effective development sites have become increasingly scarce within a 3-mile radius of the Property due to the significant commercial development, residential growth and existing industrial inventory, allowing for a high barriers-to-entry environment that leads to explosive rental rate and land price growth.
Mark-to-Market Opportunity
The Property presents the opportunity for investors to capitalize on value creation via the re-lease of the All Commercial Floors (ACF) doing business as Holland Marble space. This 95,579-square-foot tenant is connected to ownership and will become available upon sale allowing for significant growth in revenue as the space is re-leased to market rates. New ownership also has the opportunity to mark to market Georgia Underground Supply lease upon roll.
Significantly Below Replacement Cost
The Property would allow investors to capture an asset at an extremely low basis relative to replacement cost. The basis would allow investors a variety of avenues to re-lease the Property as well as creative financing opportunities and exit liquidity/flexibility.
Unrivaled Accessibility
1515 Monetary Lane is centrally located in the heart of DFW with direct access to multiple transportation nodes and a high density of population and population growth. The Property has immediate connectivity to major infrastructure including I-35E, I-635, US-161, US-114, US-121 and DFW International Airport.
Superior Submarket Fundamentals
The Valwood Industrial Submarket's strategic infill location has consistently ranked as one of the most demanded industrial pockets in DFW, with 95% current occupancy and more than 11% rent growth over the last 5 years. 
Last Updated Date: 12 Aug 2020
Zane Marcell
Senior Director, Capital Markets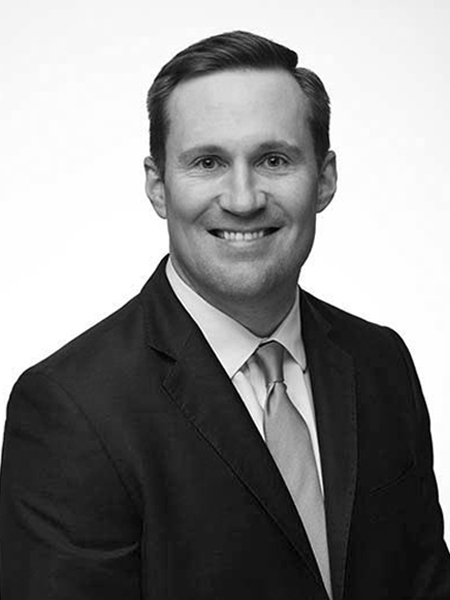 Dustin Volz
Managing Director, Capital Markets
Interested in this property?
Please fill out the form below
+601800819387
Last Updated Date: 12 Aug 2020