Property description
JLL on behalf of the City of Adelaide, is pleased to offer for sale by expression of interest a strategic development site located at 211 Pirie Street, Adelaide.
The 1,569sqm* site with three street frontages is ideally situated in the popular eastern side of the CBD, in easy walking distance to Hindmarsh Square , Lot Fourteen, Rundle St East, the East Park Lands and Rundle Mall.
The core offering of 211 Pirie Street will drive the sale outcome, however the City of Adelaide is also willing to consider the inclusion of the adjoining Pirie Flinders UPark car park as a value add opportunity to a purchaser who can show a compelling rationale for the two properties to be sold in one line.
Investment highlights
The City of Adelaide would like to maintain access to its ongoing use and operation of the car park which provides an important role in servicing businesses, offices and retailers nearby, in addition to providing a strong income stream. The City of Adelaide will however consider commercial approaches which provide a compelling value proposition.
This is a key opportunity for a strategic developer to unlock a key corner position in the Adelaide CBD, either stand alone or with the adjoining car park.
We encourange your consideration of the opportunity and participation in this important sale by expression of interest, closing Thursday 30 September 2021 at 4pm.
*Approx.
Last Updated Date: 20 Sep 2021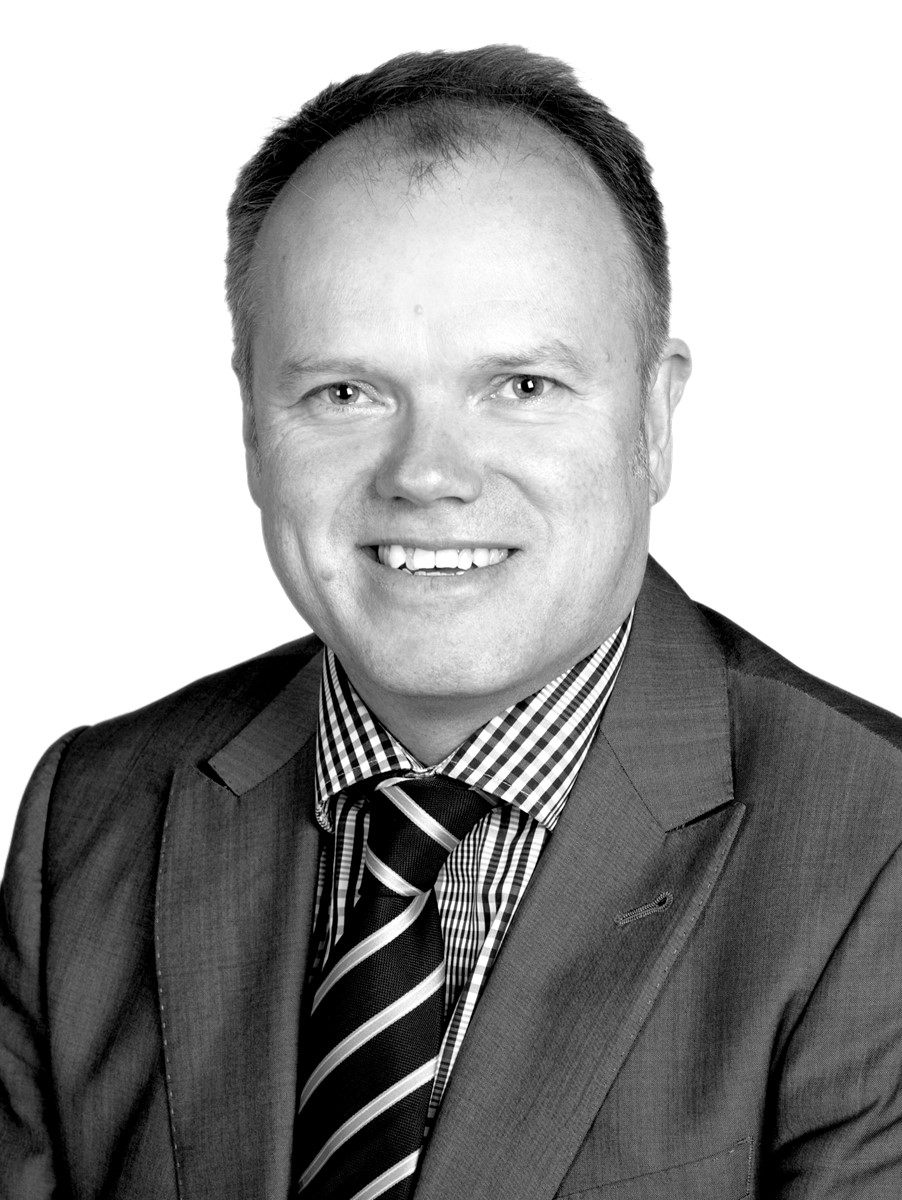 Roger Klem
Head of Sales and Investments - SA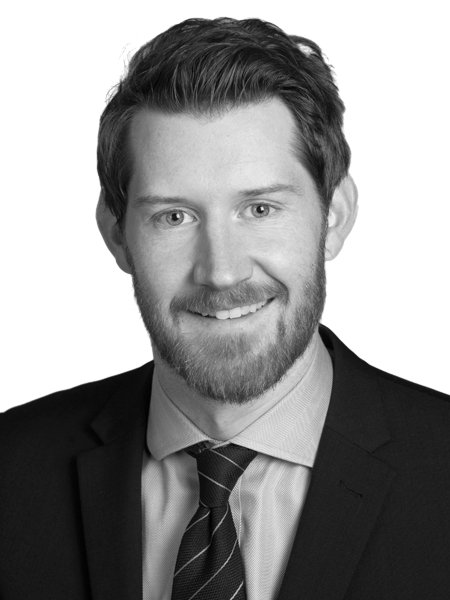 Jed Harley
Director, Sales & Investments - SA
Interested in this property?
Please fill out the form below
+60 (3) 9212 7772
Last Updated Date: 20 Sep 2021
View listing
Expansive 5.81ha* mixed use development site Bowden, SA 5007
AU - Bowden
View listing
108-112 Franklin Street, Adelaide
AU - Adelaide
View listing
Lot 707 Marion Road, Bedford Park
AU - Bedford Park
View listing
616 Torrens Road, Woodville North
AU - Woodville North
View listing
36 College Road, Kent Town
AU - Kent Town
View listing
Lot 49 & 50 Third Street, Bowden
AU - Bowden
View listing
Allotment 3001 Third Street, Bowden
AU - Bowden
View listing
831 Main North Road
AU - Pooraka
View listing
Collective sale of Peace Centre / Peace Mansion (2020)
SG - Singapore
View listing
22-28 Ford Street, Footscray
AU - Footscray
View listing
763 Malvern Road, Toorak
AU - Toorak
View listing
Collective Sale of Watten Estate Condominium
SG - Singapore
View listing
The Precinct - 346-350 Macaulay Road, Kensington
AU - Kensington
View listing
63-69 City Road, Southbank
AU - Southbank
View listing
166 Victoria Road, Camberwell
AU - Camberwell
View listing
288-290 Victoria Street, Brunswick
AU - Brunswick
View listing
398-402 Smith Street, Collingwood
AU - Collingwood
View listing
12-14 Duke Street, St Kilda
AU - St Kilda
View listing
256-262 Huntingdale Road, Huntingdale
AU - Huntingdale
View listing
Yarra Valley Spring Water
AU - Don Valley
View listing
Chatswood RSL
AU - Chatswood
View listing
Moore River South
AU - Moore River South
View listing
CBD Car Park Portfolio
AU - Perth
View listing
No. 189 Johnston Road
HK - Wan Chai
View listing
Block 40 Section 100, City
AU - Canberra City
View listing
Melaka Klebang 5 - 70 Acres Commercial Land
MY - Melaka Tengah
View listing
Significant Farming & Coastal Landholding
AU - Lancelin
View listing
Commercial Land in Jalan Tun Razak
MY - Kuala Lumpur
View listing
Golf Girona (Spain) Over 76,000 sqm of urbanised and developable land
ES - Sant Julià de Ramis