Property Description
Unique opportunity for an investor to acquire a property ideal for a hotel reconversion in Bucharest. With a GBA of 8,642 sqm GBA, the current building has a redevelopment plan for a 126 – 150 keys upscale hotel in place. The asset is located at 150 meters from the famous Calea Victoriei, the main promenade street of Bucharest, and is part of the Central Business District (CBD) of the city, being at less than 10 minutes walking distance from Victoriei Square.
Offered for sale by RP Estates Development, through an asset deal with the benefit of a freehold interest in land and building and with the Building Permit already secured. Griviței represents an unique chance to own an asset excellently located in Bucharest, the capital city of one of the fastest growing countries in Europe.
Investment Highlights
Hotel reconversion building with all the permits in place
Building Permit obtained for the reconversion of the existing office edifice into a hotel
Excellent location - Bucharest Central Business District and the main lifestyle destination of the city – Calea Victoriei and the Old Town within walking distance
Huge redevelopment potential
8,642 sqm GBA on 8 floors located on a 1,744 sqm land plot with a clear title
No major restrictions
Possibility of between 126 and 150 keys at international standards depending on the hotel operator requirements
Last Updated Date: 26 Nov 2020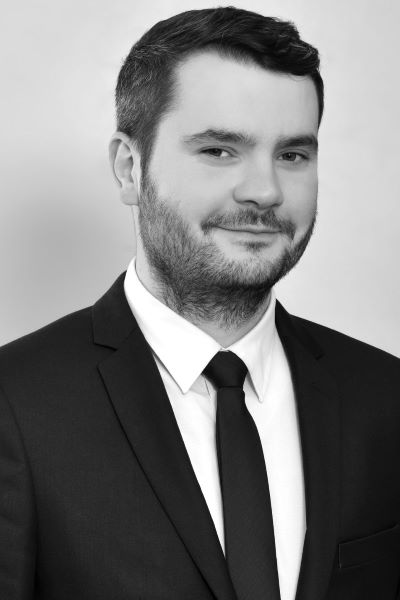 Andrei Drosu
Research Consultant Capital Markets

Andrei Vacaru
Head of Research & Consultancy - Romania
Interested in this property?
Please fill out the form below
+601800819387
Last Updated Date: 26 Nov 2020
View listing
Moore River South
AU - Moore River South
View listing
Block 40 Section 100, City
AU - Canberra City
View listing
Prairie Aggregation
AU - Jondaryan
View listing
The Precinct - 346-350 Macaulay Road, Kensington
AU - Kensington
View listing
Melaka Klebang 5 - 70 Acres Commercial Land
Malaysia - Melaka Tengah
View listing
Commercial Land in Jalan Tun Razak
Malaysia - Kuala Lumpur
View listing
118 West 13th Street
US - New York, NY
View listing
Johor Land Sales - 25 acres
Malaysia - Iskandar Puteri
View listing
The Factory - Amadora
Portugal - Amadora
View listing
10 Anzac Highway, Forestville
AU - Forestville
View listing
10035 South Peoria Land
US - Lone Tree, CO
View listing
Ipoh Listings (Commercial and Residential Land)
Malaysia - Ipoh
View listing
7,626 sq.m. Vacant Lot Cebu City
Philippines - Cebu City
View listing
Labu Development Land
Malaysia - Labu
View listing
Mount Baker TOD
US - Seattle, WA
View listing
101 Union
US - Colorado Springs, CO
View listing
MASCOT, Botany Road 1285
AU - Mascot
View listing
Norbrook
AU - Bucca
View listing
Springfield Central - Sports & Entertainment Precinct
AU - Springfield Central
View listing
Lot 707 Marion Road, Bedford Park
AU - Bedford Park
View listing
108-112 Franklin Street, Adelaide
AU - Adelaide
View listing
4168 Murfreesboro Pike
US - Nashville, TN
View listing
616 Torrens Road, Woodville North
AU - Woodville North
View listing
57 Darley Road, Paradise
AU - Paradise
View listing
70-74 Berry Street, North Sydney
AU - North Sydney
View listing
CAMPERDOWN, Parramatta Rd 73-75 & 77-79
AU - Camperdown
View listing
1121 I Street - Sacramento
US - Sacramento, CA
View listing
93 Club Street
SG - Singapore
View listing
Garment Factory in Petchkasem Soi 81
Thailand - Samutsakorn