Key facts
| | |
| --- | --- |
| Year Built | 2003 |
| Building Area Gross | |
| Number of units | 432 |
Property description
Jones Lang LaSalle Americas, Inc. is pleased to present the opportunity to acquire Oxford Apartment Homes (the "Property" or "Oxford Apartments"), a 2-story, 432-unit, low-density garden apartment community located in Phoenix, Arizona. Built in two separate phases in 2001 and 2003, Oxford Apartments offers a diversified unit mix of spacious one, two and three bedroom floor plans with an average unit size of ±888 SF. These large units are accompanied by recently renovated state of the art community amenities surrounded by ample surface parking. The Property is located just northwest of where the 202 and the 143 intersect on McDowell Rd, in one of the Valley's most central locations. The Property offers residents exceptional access to the Valley's major employment and entertainment nodes as well as convenient proximity to Phoenix's Sky Harbor Airport. The Property's infill location offers favorable supply/demand fundamentals with a growing submarket projected to outperform the neighboring areas. The projected growth and limited supply in the immediate area offer investors a unique opportunity to acquire a low density, value-add multifamily community in the heart of Phoenix.​​​​​​​
​​​​​​​
Investment highlights
Exceptional, Proven Value-Add Opportunity
Strong Multifamily Dynamics With Favorable Supply/Demand Fundamentals
Centrally Located With Convenient Access to Primary Phoenix Employment Hubs
Immediate Access to Top Employers As Well As Retail & Lifestyle Amenities 
Last Updated Date: 30 Sep 2021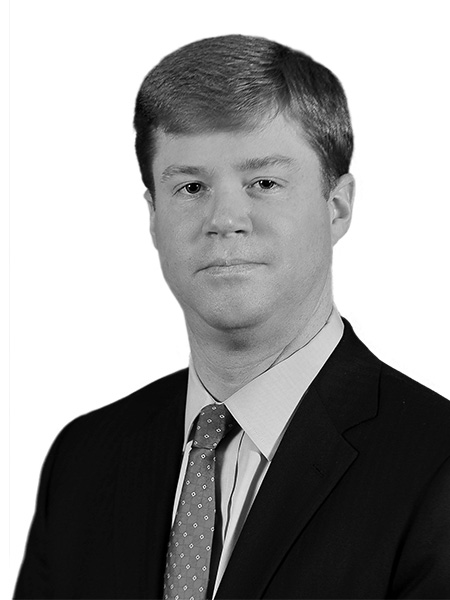 Mike Higgins
Director
Broker Licenses
Interested in this property?
Please fill out the form below
+60 (3) 2260 0700
Last Updated Date: 30 Sep 2021
View listing
Oceana Apartments
US - Avondale, AZ
View listing
JADE Apartments
US - Las Vegas, NV
View listing
Ely at the Curve
US - Las Vegas, NV
View listing
2262 Market Street
US - San Diego, CA
View listing
Sleeping Ute
US - Cortez, CO
View listing
Ryan's Crossing
US - El Paso, TX
View listing
Las Ventanas & Puerta Villa at Cimarron
US - El Paso, TX
View listing
Millennium South Bay
US - Hawthorne, CA
View listing
The Franklin
US - Santa Monica, CA
View listing
Jefferson Vista Canyon
US - Santa Clarita, CA
View listing
Springbrook
US - Denver, CO
View listing
Treepoint Meadows
US - Amarillo, TX
View listing
Wall Street Lofts, The
US - Midland, TX
View listing
138 East 38th Street
US - New York, NY
View listing
Arbors of Arlington
US - Arlington, TX
View listing
165 East 71st Street
US - New York, NY
View listing
Residential building in Berlin-Niederschöneweide
DE - Berlin
View listing
17 West 82nd Street
US - New York, NY
View listing
Villa Monterey
US - San Jose, CA
View listing
43 West 54th Street
US - New York, NY
View listing
924 Third Avenue
US - New York, NY
View listing
Pinehurst West
US - Seattle, WA
View listing
161 Roebling Street
US - Brooklyn, NY
View listing
BEACON HILL, Warringah Rd 187
AU - Beacon Hill
View listing
1301 Third Avenue
US - New York, NY
View listing
413 West 22nd Street
US - New York, NY
View listing
Residential property in South Brandenburg for sale
DE - Sonnewalde
View listing
River North Park
US - Chicago, IL
View listing
Palmera Pointe
US - Tampa, FL