Property description
JLL is pleased to present this investment opportunity to the marketplace.
This property it has 5 units with 2.5 storeys. It is located on Charansanitwong Road,
Investment highlights
Land Area : 208 sq.wah or 832 sq.m.
Total Floor Area : 681 sq.m.
Land Tenure : Freehold
Mass Transit Station : MRT Bang-Phlat Station
Last Updated Date: 28 Jun 2021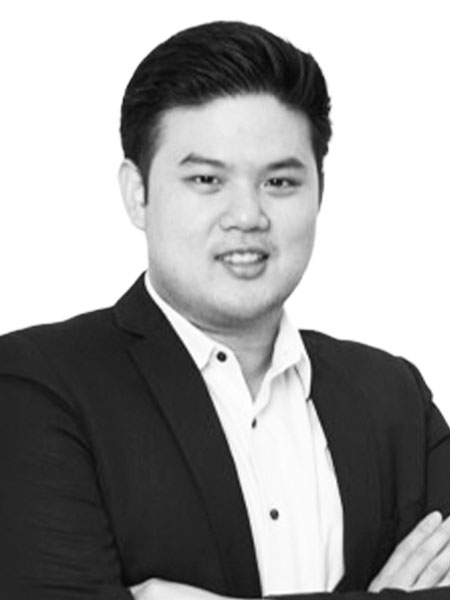 Rojchana Hotrawaisaya
Sales Executive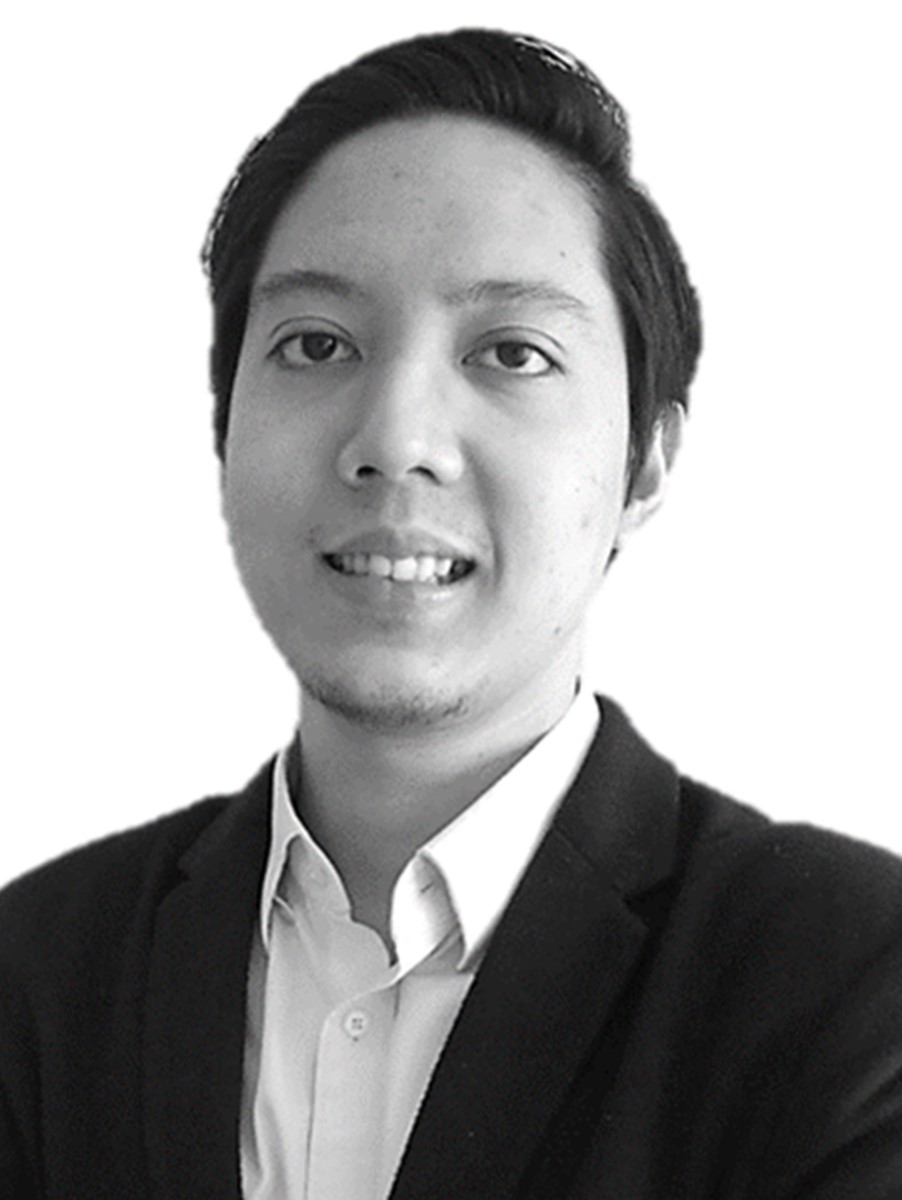 Panawat Kettarn
Assistant Manager
Interested in this property?
Please fill out the form below
+60 (3) 2260 0700
Last Updated Date: 28 Jun 2021
View listing
Shophouse in Ratchawat , Nakornchaisri Road
TH - Bangkok
View listing
2 Shophouses in Bangpo
TH - Bangsue
View listing
Office Building on Charansanitwong Road
TH - Bangkok
View listing
2 Shophouses on Luang Road
TH - ดุสิต
View listing
2 Shophouses on Petchkasem Soi 18 Road
TH - Bangkok
View listing
4 Units in The Trendy Office Building
TH - Bangkok
View listing
Office Building in Sukhumvit Soi 8
TH - Bangkok
View listing
3 Shophouses on Sathupradith Road
TH - Bangkok
View listing
Land with Office Building, Bangyai
TH - Nonthaburi
View listing
4 Shophouses on Suksawas Road
TH - Bangkok
View listing
Land with Office Building on Prachauthit Road
TH - Bangkok
View listing
2 Shophouses on Setthakij Village Road
TH - Bangkok
View listing
Office Building on Poochaosamingpray Road
TH - Samutprakarn
View listing
3 Shophouses on Songprapa Road
TH - Bangkok
View listing
Shophouse in Pak Nam, Samutprakarn
TH - Samut Prakan
View listing
Standalone Office Building in Lakha, Ratchaburi
TH - Ratchaburi
View listing
Office Building in Bang Phae, Ratchaburi
TH - Ratchaburi
View listing
Shophouse in Srimuang Night Market, Ratchaburi
TH - Ratchaburi
View listing
Office Space in Laem Chabang Tower, Sriracha
TH - Chon Buri
View listing
Land with Office Building on Kaowang - Petchaburi Road
TH - Petchburi
View listing
Office buildiing on Ruam Chit Road, Cha-am
TH - Cha-Am
View listing
Land with Office Building on Saraburi - Lom Sak Road
TH - Lopburi
View listing
Shophouse in Manorom, Chai Nat
TH - Chainat
View listing
Office Building on Trirat Road, Chanthaburi
TH - Chanthaburi
View listing
Land with Standalone Office Building on Kao Liao Road, Nakorn Sawan
TH - Nakornsawan
View listing
Office Building in Phu Rue, Loei
TH - Loei
View listing
3 Shophouses on Taweeratpakdee Road, Koh Samui
TH - Surat Thani
View listing
Land with Building on Pracha Chuen Road
TH - Bangkok
View listing
Shophouse in Charoen Krung 107
TH - Bangkok