Key facts
| | |
| --- | --- |
| Loan Status | Non-Performing |
| Unpaid Principal Balance | |
| Listing Type | Retail |
Property description
Jones Lang Lasalle ("JLL") has been retained by the Seller on an exclusive basis to arrange the sale of a $66.3 million non-performing loan (the "Loan" or "Note") secured by the first mortgage on a lifestyle shopping center located in the Chicago MSA (the "Property" or "Collateral").  The Loan was originally structured with a 36-month initial term (including 1 (one), 24-month extension option) and full-term I/O payments based on a floating rate of L + 2.25%. The Borrower utilized the extension option and kept the Loan current through March 2020. Payment and maturity default occurred the following month, triggering the issuance of a default letter by Lender in July 2020. Lender subsequently commenced foreclosure proceedings, resulting in the appointment of a receiver in September 2020. This offering provides investors with a unique opportunity to acquire a non-performing note at an attractive basis secured by a high-quality shopping center that offers control over operations with a receiver in-place, immediate cash flow and additional lease-up potential.
Click here to be directed to the Real Capital Markets Platform.
Investment highlights
RECEIVER IN-PLACE AND FORECLOSURE INITIATED
Foreclosure was initiated in September 2020 facilitating an investor's potential path to obtaining ownership of the property. A Receiver was installed the same month, giving an investor transparency into property-level operations and the ability to sweep cash flow and disburse accordingly prior to obtaining title.
DESIRABLE BASIS
Investors may potentially be able to step into the ownership position of a popular lifestyle shopping center at an attractive basis.
IMMEDIATE CASH FLOW WITH UPSIDE
The Property is currently operating at a strong debt yield while offering additional lease-up potential.
SIGNIFICANT AREA GROWTH POTENTIAL
Strong infill development potential as the center is positioned in proximity to an affluent residential cluster.
Last Updated Date: 30 Sep 2021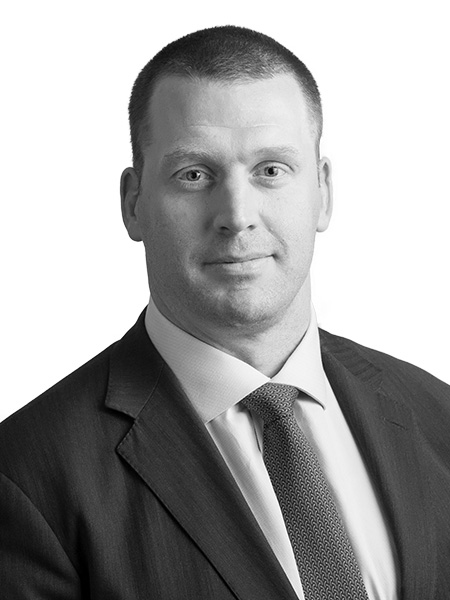 Sean Ryan
Managing Director, Capital Markets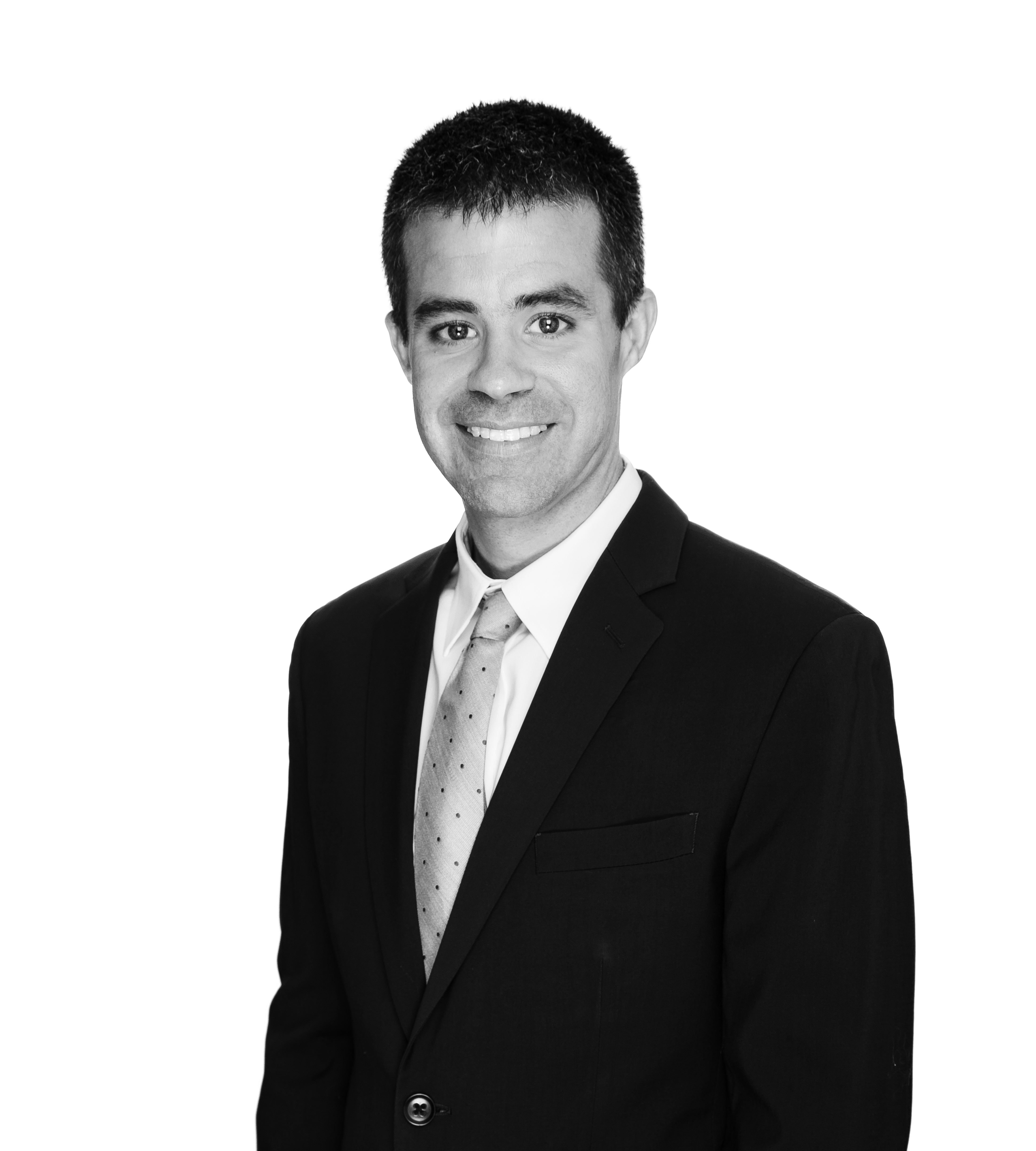 Kyle Kaminski
Vice President, Production Support
Interested in this property?
Please fill out the form below
+60 (3) 2260 0700
Last Updated Date: 30 Sep 2021
View listing
$4.0 Million Performing Mezzanine Loan
US - Alabaster, AL
View listing
$23 Million Non-Performing Loan
US - Miami, FL
View listing
$14.0 Million Performing Loan
US - Santa Maria, CA