Property description
JLL Retail Investments are pleased to present a rare opportunity to acquire a historic asset within one of the country's most desirable locations, Noosa Heads.
Investment highlights
Absolute prime 5,069sqm site, 'Top of the Hill' location with breathtaking views over Main Beach and Noosa North Shore.
Leased to Endeavour Group, a subsidiary of Woolworths Group, spread over an expansive 2 levels with restaurant, main bar, sports bar, gaming room and a strong trading BWS drive through.
Capitalise on the booming Noosa region economy, currently experiencing record residential growth and demand.
Leased to 2029, with a further 4x10 year options.
Fully Leased Net Income of $692,515 as at June 2021.
For Sale via Public Auction 11am on Tuesday, 27 April 2021.
Last Updated Date: 04 Aug 2021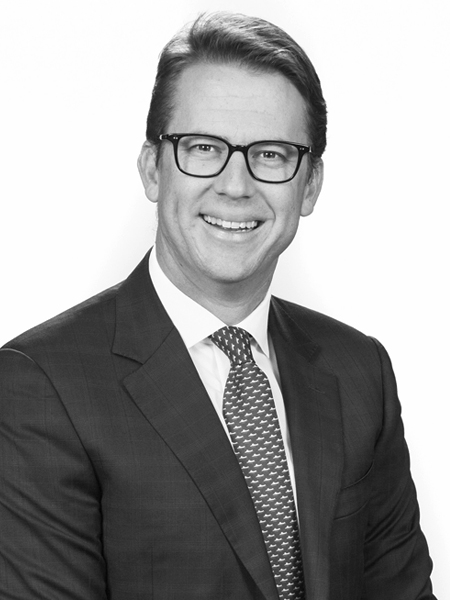 Jacob Swan
Joint Head of Retail Investments - Australia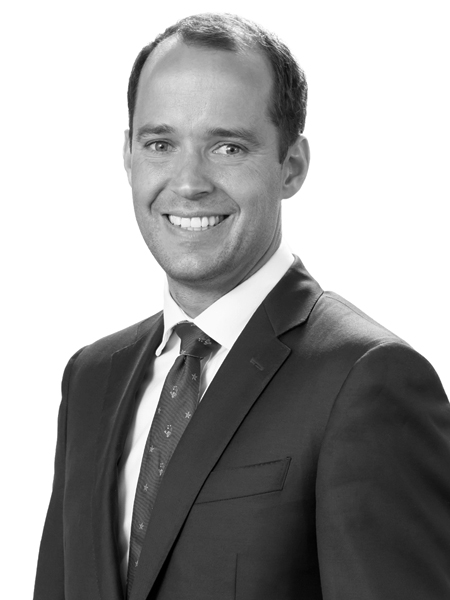 Sam Hatcher
Joint Head of Retail Investments - Australia
Interested in this property?
Please fill out the form below
+60 (3) 9212 7772
Last Updated Date: 04 Aug 2021
View listing
1266 Anzac Ave Kallangur
AU - Kallangur
View listing
461-463 Lutwyche Road
AU - Lutwyche
View listing
2 Jonson Street, Byron Bay
AU - Byron Bay
View listing
Craigieburn Junction
AU - Craigieburn
View listing
EDMONDSON PARK, Camden Valley Way 2072-2074
AU - Edmondson Park
View listing
Coolalinga Central
AU - Coolalinga
View listing
Foothill Square
US - Oakland, CA
View listing
Crystal Cove Commons
US - North Palm Beach, FL
View listing
Main Street Plaza
US - El Cajon, CA
View listing
1235 Lexington Avenue
US - New York, NY
View listing
Shop Delray
US - Delray Beach, FL
View listing
Magnolia Square
US - Naples, FL
View listing
Albury Convenience Centre
AU - Albury
View listing
991 Third Avenue
US - New York, NY
View listing
CVS Wrigleyville
US - Chicago, IL
View listing
7 Hindoo Road
SG - Singapore
View listing
2720 N. Clark
US - Chicago, IL
View listing
36-52 Duckworth Street
AU - Garbutt
View listing
Vista Terrace Marketplace
US - Vista, CA
View listing
Teller Arms
US - Grand Junction, CO
View listing
Towne Centre at Wesley Chapel
US - Wesley Chapel, FL
View listing
Portillo's - Chicago, IL - Addison & Kimball
US - Chicago, IL
View listing
Jenke Park - 60 Jenke Circuit, Kambah ACT
AU - Kambah
View listing
Walgreens - Huntington Beach
US - Huntington Beach, CA
View listing
Junction Club
AU - Moonee Ponds
View listing
Barclay Place - Lakeland, FL
US - Lakeland, FL
View listing
Eleanor's Square
US - Coppell, TX
View listing
S/LB Carrefour Coín
ES - Coín
View listing
26-32 King Street, Melbourne
AU - Melbourne