Providing stability in a dynamic market
The digitisation of our world continues to grow at an exponential rate. That means organisations across the globe are now laser-focused on enhancing and protecting one of their most valuable assets: their data.
Data Centre + powers outcomes with a comprehensive suite of solutions for data centre operators and users. We help you build and execute your data centre market strategy, complete projects on time and on budget, operate your data centres with 100% uptime and institute sustainability programmes that drive efficiency and profitability – all while optimising your spend and total cost of ownership. Your data has never been more critical, and neither has your data centre partner.
It powers outcomes with a comprehensive suite of solutions for hyperscalers, colocation and enterprises.
Portfolio Strategy & Site Selection
Combining decades of experience and the industry's top market intelligence and data platforms, we uncover new opportunities for data centre operators. Our deep market knowledge helps you understand market complexities, current colocation supply and demand, and all available investment opportunities – both on- and off-market.
Our global presence and extensive network paired with creative leasing strategies means JLL is the leasing partner you can trust. Using unparalleled tenant intelligence, we'll help you understand the local market dynamics, create bespoke asset opportunities, and identify unique alternatives to drive competitiveness in the market.
Capital Markets & Financing
At JLL, we have the most experienced and dynamic data centre capital markets team in the industry. Whatever your needs are — sale leaseback, debt restructuring or recapitalisation, capital sourcing, or strategic planning – we'll help you achieve your ambitions.
As the only CRE firm with a comprehensive suite of commissioning services in-house, we drive productivity and mitigate risks. By combining a deep knowledge of facility operations with a meticulous delivery and handover process, we ensure your data centres are set up for success.
Whether it's a design, infrastructure refresh, whitespace and load capacity expansion, or adaptive reuse project, we'll ensure your data centre projects are delivered on time and on budget.
We have decades of experience with managing mission critical data centres. Supported by the industry's leading technology and platform, our global team of renowned experts support every aspect of data centre operations while mitigating downtime and optimising total cost of ownership.
Energy & Sustainability Programmes
Our sustainability experts identify actionable opportunities to reduce energy consumption and costs, optimise building systems' energy efficiency, and implement sustainability programmes that achieve net zero targets while generating a tangible return on your investment.
What are the fastest rising data centre markets in Asia Pacific?
Explore JLL's latest research to find out which markets have the most long-term potential.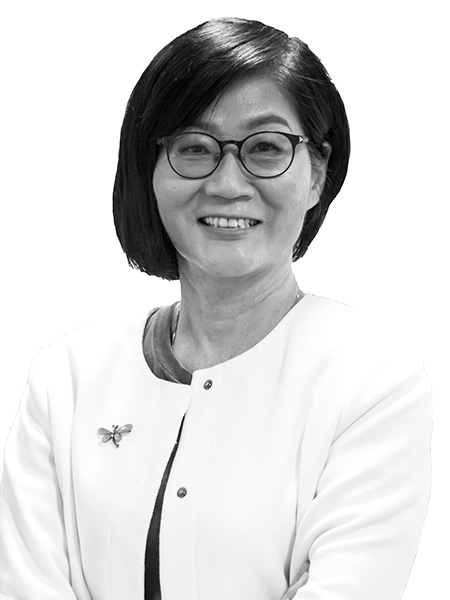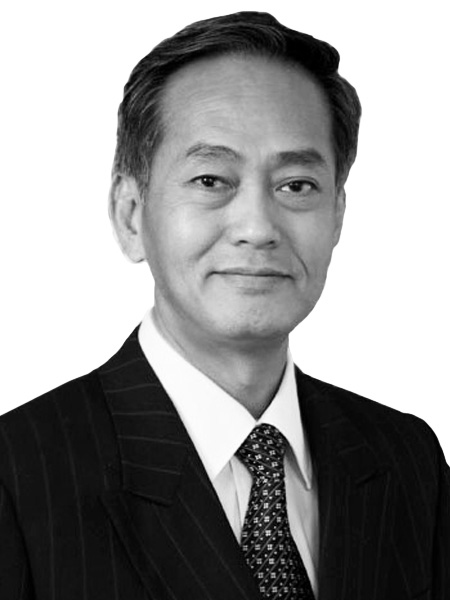 KL Eng
Capital Markets (Land, JV, Industrial, Alternative Capital Markets, Mid Markets)
PRIVACY NOTICE
JLL, together with its subsidiaries and affiliates, is a leading global provider of real estate and investment management services. We take our responsibility to protect the personal information provided to us seriously.
Generally the personal information we collect from you are for the purposes of dealing with your enquiry.
We endeavor to keep your personal information secure with appropriate level of security and keep for as long as we need it for legitimate business or legal reasons. We will then delete it safely and securely. For more information about how JLL processes your personal data, please view our privacy statement.