Coronavirus (COVID-19) resources for real estate
As COVID-19 impacts communities around the world, we want to help you navigate its implications for your workplace, your asset(s) and the global real estate markets.
Find your next investment opportunity on our new 
Investor Centre
The Investor Centre is our global investment platform which provides access to JLL's publicly as well as exclusively marketed investment opportunities.
Global CEO Christian Ulbrich chats with BBC World News
BBC World News talks to Christian about re-entry strategies from around the globe, the need for more office space due to social distancing, how innovation is fueled by collaborating in person, flex space and other long-term real estate trends.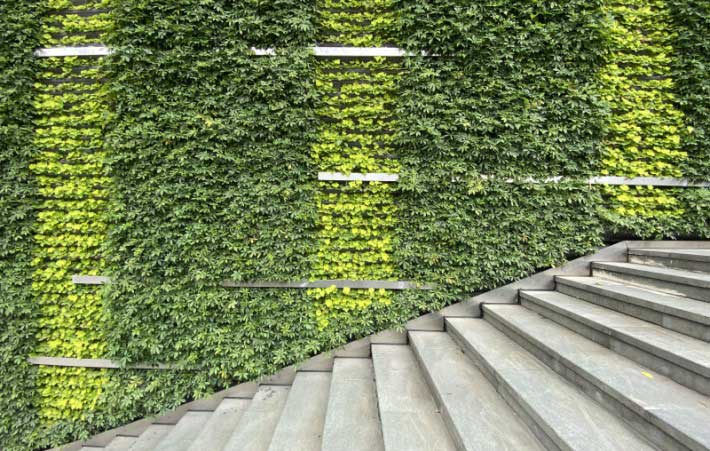 Real estate accounts for nearly 40% of total carbon emission*, so we're doing something about it