Key Facts
| | |
| --- | --- |
| Year Built | 2000 |
| Building Area | |
| Occupancy | 92.0 % |
Property Description
207,345 rentable square foot Class A office building located at 12950 Worldgate Drive in Herndon, Virginia. Built in 2000, the Property is currently 92% leased to 17 tenants with a weighted average remaining lease term of 6.1 years. With 22.5% of RBA leased to Forcepoint (a Raytheon Company) through August 2032, the Property offers longterm contractual cash flow backed by credit tenancy (Moody's A3), while simultaneously providing investors a value creation opportunity to capitalize on Northern Virginia's robust leasing velocity
Investment Highlights
Jones Lang LaSalle Americas, Inc. ("JLL"), as exclusive representative for Owner, is pleased to present this opportunity to purchase Monument II (the "Property"), a 207,345 rentable square foot Class A office building located at 12950 Worldgate Drive in Herndon, Virginia. Built in 2000, the Property is currently 92% leased to 17 tenants with a weighted average remaining lease term of 6.1 years. With 22.5% of RBA leased to Forcepoint (a Raytheon Company) through August 2032, the Property offers long term contractual cash flow backed by credit tenancy (Moody's A3), while simultaneously providing investors a value creation opportunity to capitalize on Northern Virginia's robust leasing velocity. Post Pandemic, Northern Virginia was the country's most active leasing market with 1.6 MM SF of positive gross absorption, approximately 800,000 SF of which was attributable to the Reston-Herndon submarket. Since 2018, Northern Virginia has seen over 5.3 MM SF of net absorption, contributing to the market's recent transformation. Google, Microsoft, ICF, Neustar, Facebook, Leidos, KPMG, Walmart Labs, Dynamics, CACI, and Northrop Grumman are among the tenants that have recently signed or commenced leases in Northern Virginia.
Last Updated Date: 24 Sep 2020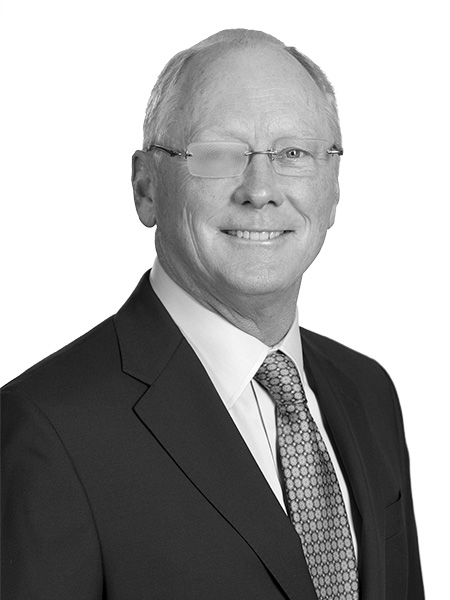 Stephen Conley
Executive Managing Director, Washington, D.C. Office Co-Head
License details
DC-PB98368150
MD-47647
VA-0225123295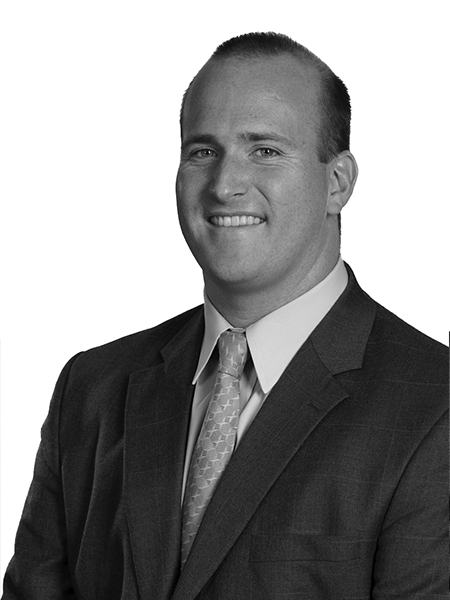 Matt Nicholson
Managing Director, Capital Markets
License details
DC-SP98369865
MD-641934
VA-0225191878
Interested in this property?
Please fill out the form below
+601800819387
Last Updated Date: 24 Sep 2020